Commercial Concrete Subcontractor
in the Greater Sacramento area
s i n c e 1 9 8 2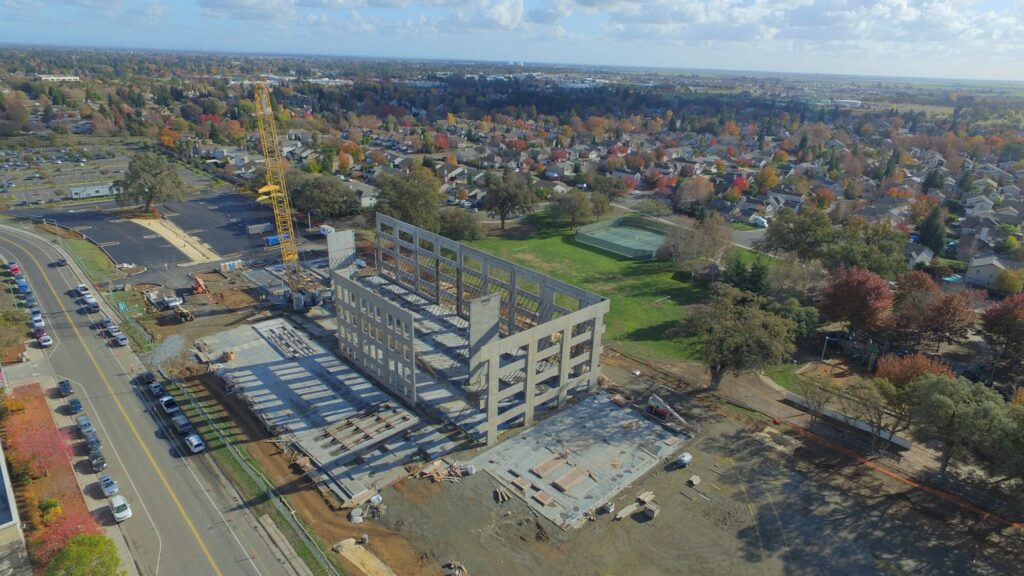 We are a family-owned commercial concrete construction company, that specializes in industrial tilt buildings.
Keith Sinclair started the company in 1982 running one crew himself while estimating and building the business after hours. Over the years, with the help of family and friends the company has grown to 8 crews today, running multiple projects simultaneously.
We pride ourselves on fair, honest prices and our crews provide good, quality work. We have over 40 years of experience in the industry with proven consistent results, and straight forward communication. Our work is in and around the Sacramento area.
We try to stay local for our employees and their families.
Sinclair Concrete is a CA C8 licensed Concrete Subcontractor and fully insured.
License # 587839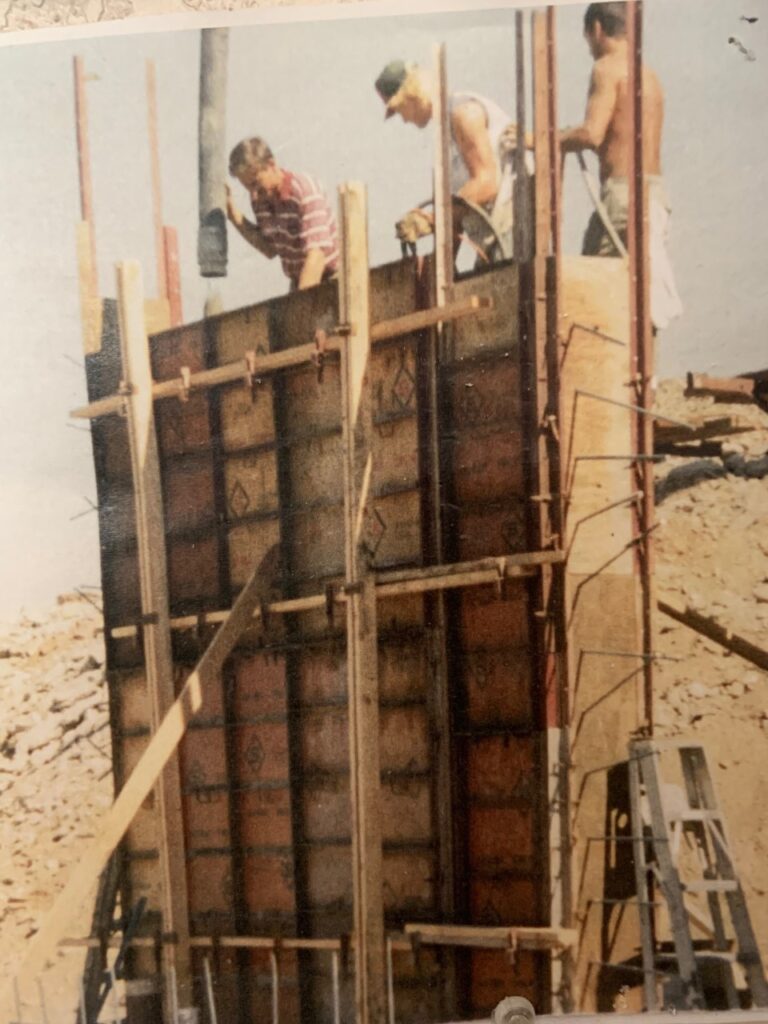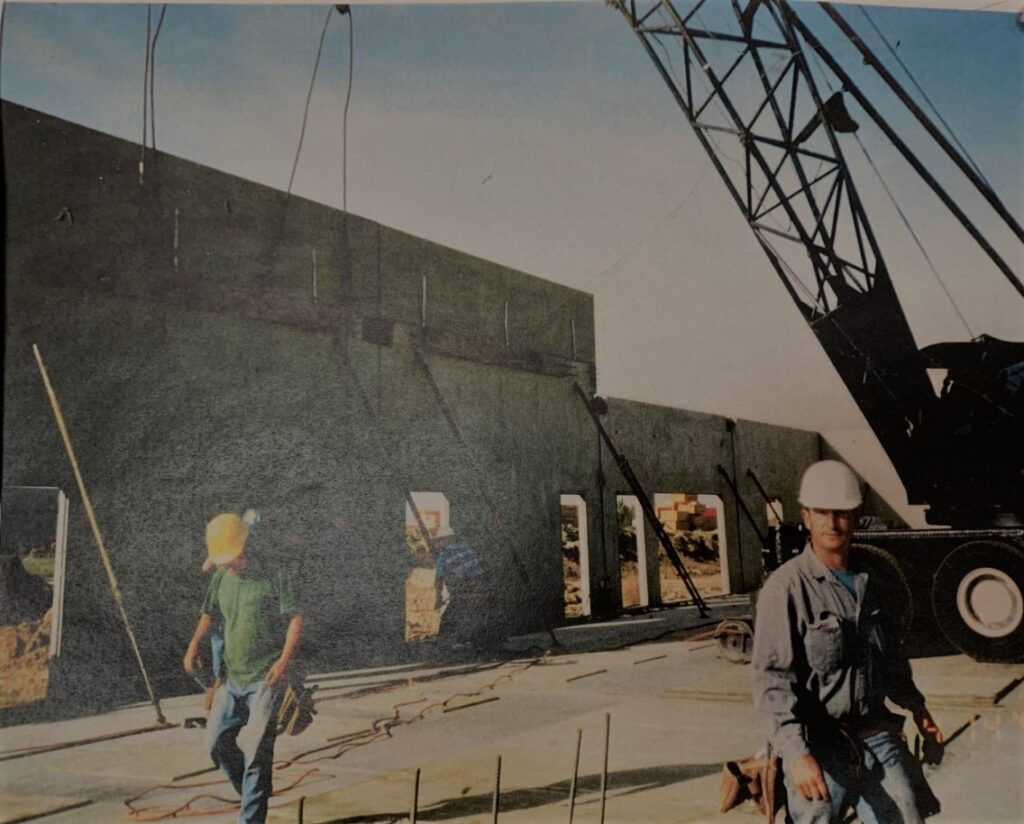 What we do…
Sinclair Concrete is your trusted resource for commercial concrete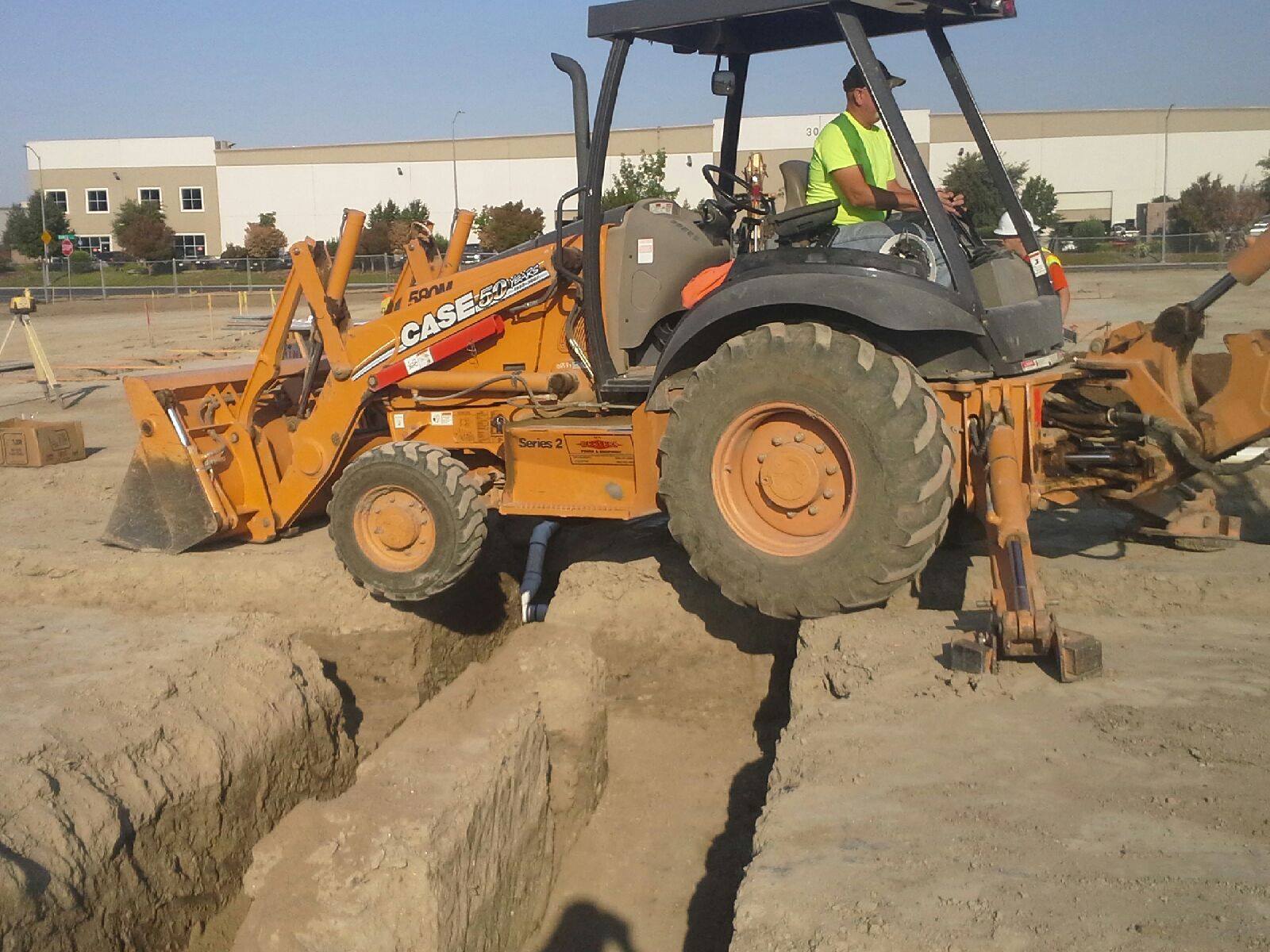 Foundations
Our expert operators dig footings safely and efficiently to prepare for concrete.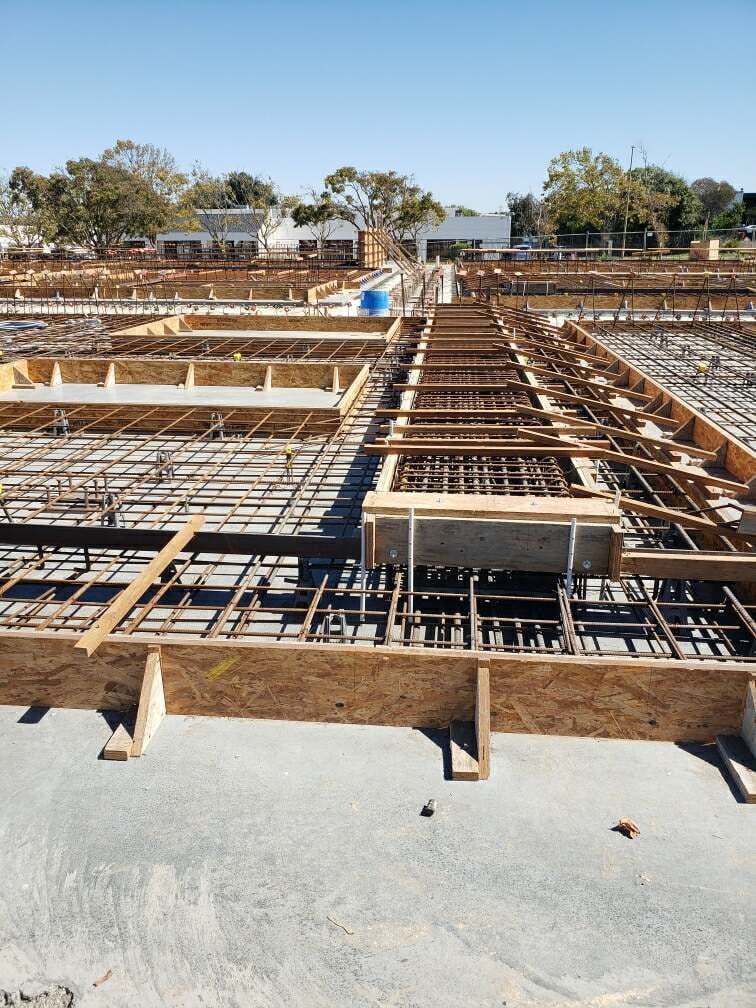 Formwork
From panels to slabs, and more! Our crews have the experience and know-how to make it happen!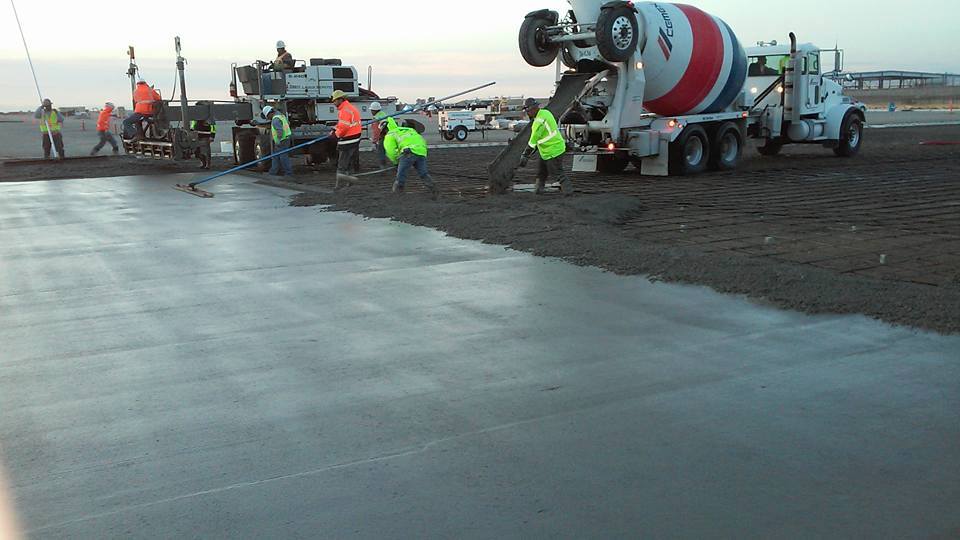 Finishing
We have the equipment necessary for large or small pours, and everything in between.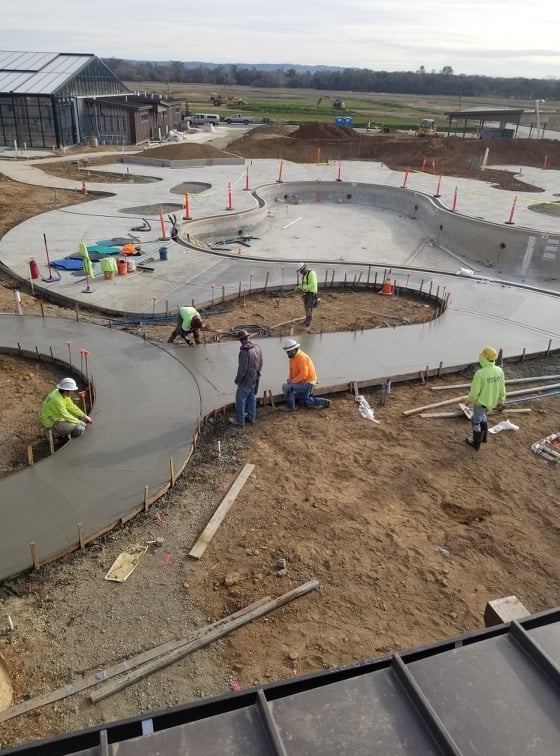 Concrete Sidewalks
Intricate walks or the straight and narrow…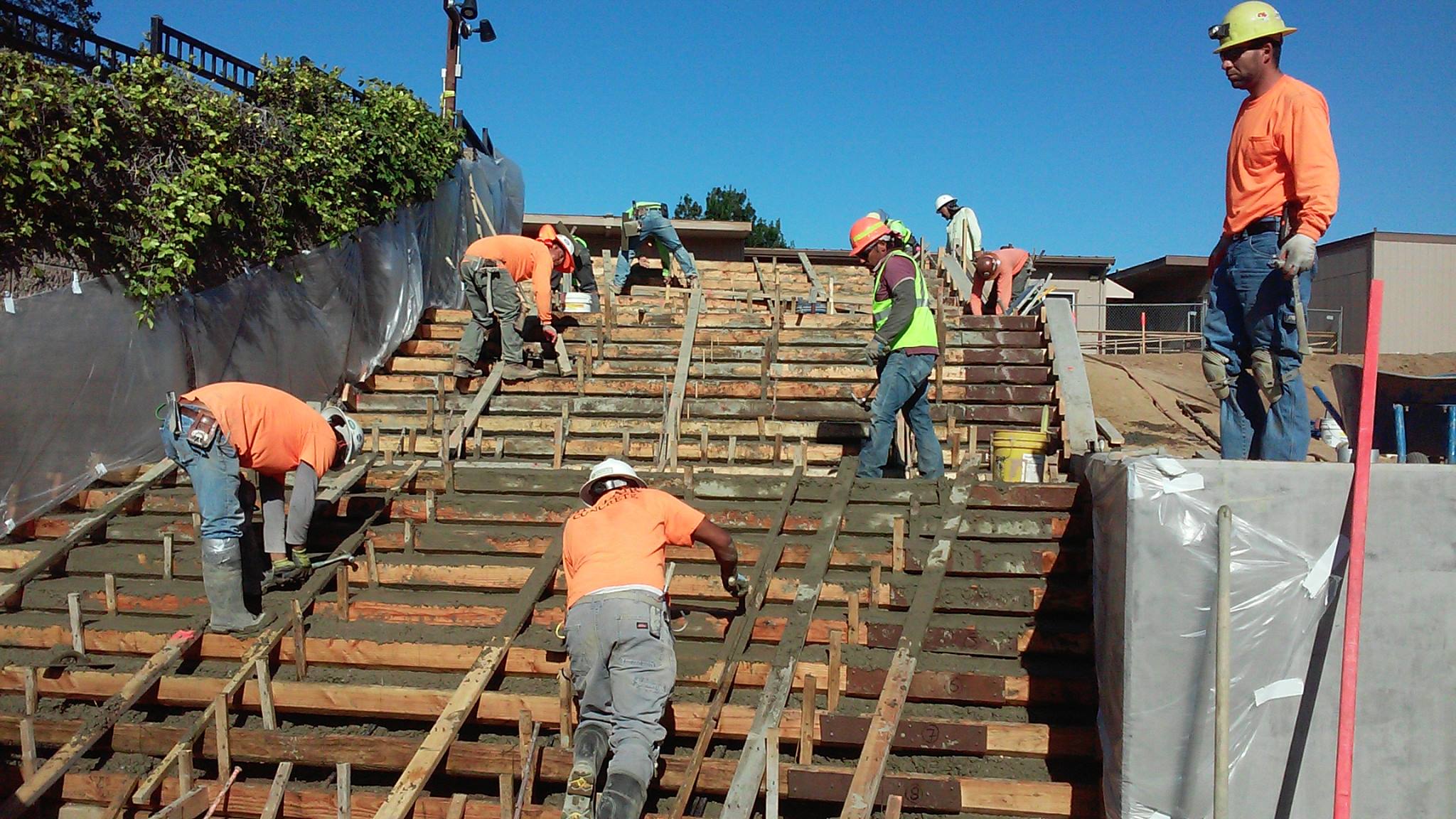 Stairs
Our crews are highly skilled and detail oriented to build unique designs.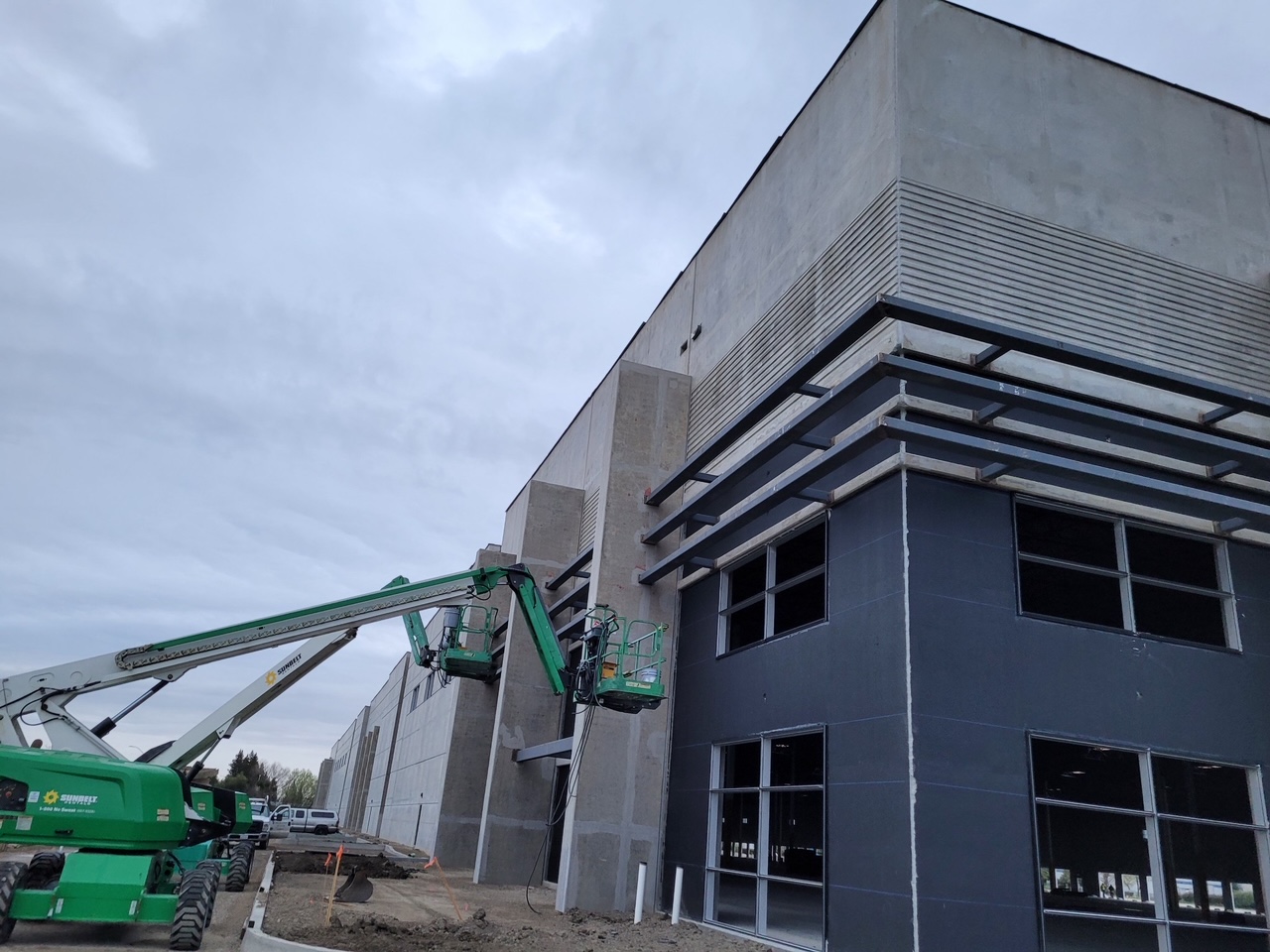 Panels
More cost effective versus cast-in-place. Our specialty!